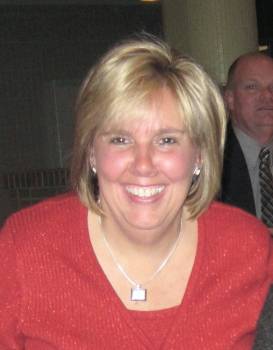 SUSAN ATWOOD has worked in the travel industry for over 25 years.

Specializing in leisure travel, Susan enjoys traveling just about anywhere. Her personal travel experiences include Caribbean, Mexico, the United States, Great Britain, and Spain.

Susan is the "Office Cruise Queen"--she loves planning group cruises. Susan enjoys traveling to Sandals and Beaches Resorts and is a certified Gold Agent. Disney is also a special interest of Susan's.